New Home Construction
Looking to build your dream house? Munson Builders Inc will help you turn it into reality!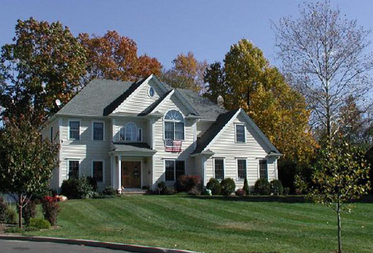 Expert

Remodeling

Bathrooms, Kitchens, Additions, and More! We can help make the most of your upgrade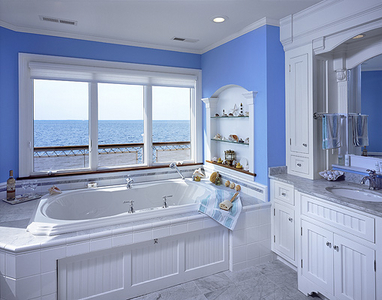 Timeless
Design
With decades of experience, Munson Builders Inc is the Premier Choice for Design.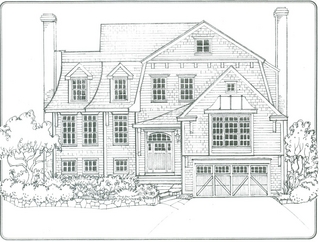 Southern Connecticut's Builder Of Choice
Recognized as the area's finest custom homebuilder, we have been designing and building custom homes since 1975. A carpenter by trade, Calvin Munson, founder and president of Munson Builders, Inc. remains intimately involved in all aspects of the home designing / building process.
55 Chambers Street
Fairfield, Connecticut 06825
United States
What Our Customers Say
"We are so excited about the home we are buying from Munson Builders. The people at Munson are a pleasure to work with -- we receive prompt, straight-forward answers to all our questions and they offer suggestions about how to make our home the dream we imagine."
Tricia B. in Fairfield, CT
"We were constantly amazed at the people who commented on what a well-built house this was. All had comments about the strong infrastructure evident in the basement and attic. We could not be happier with the quality home and responsive staff of Munson Builders. We would highly recommend them"
" Your willingness to work with us and keep the expenses within our budget and still not compromising the overall quality was something that we will never forget. Also, everyone that worked on the house were very polite and willing to assist in any way they could."